My beautiful little princess came into this world.
Its so hard to believe how fast the time is going, how fast she is growing.
Her first Halloween - she was only 3 weeks old.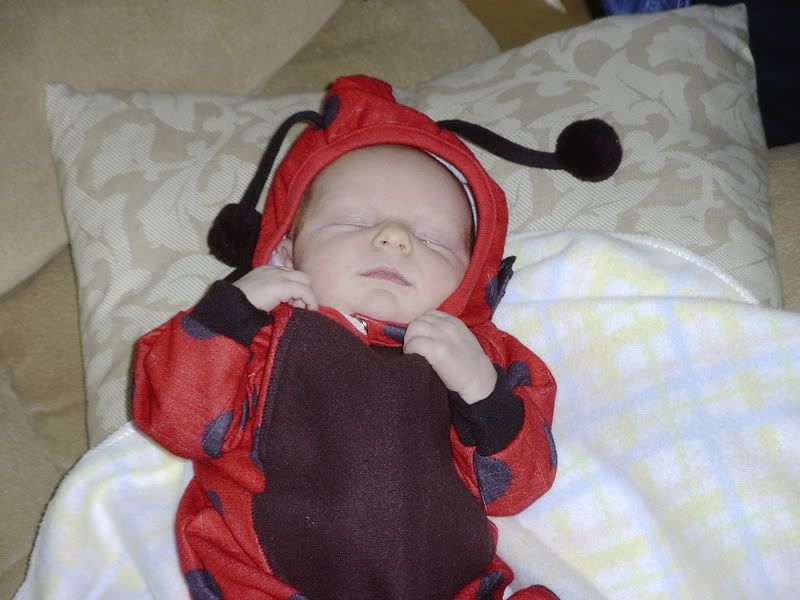 Unfortunately I don't have very many pics of her on my computer when she was a baby as I didn't have a digital camera at that time and well, my scanner isn't the greatest.
Stacey on her 2nd birthday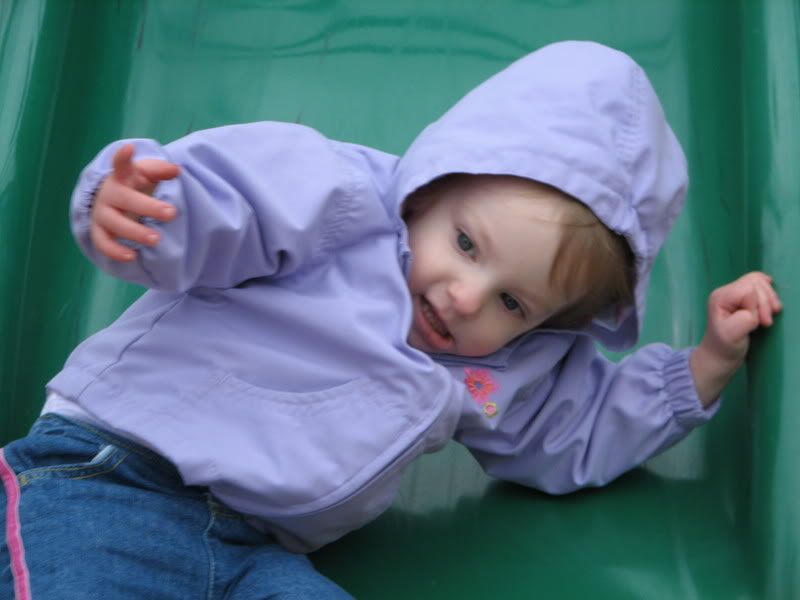 Another picture of Stacey at age 2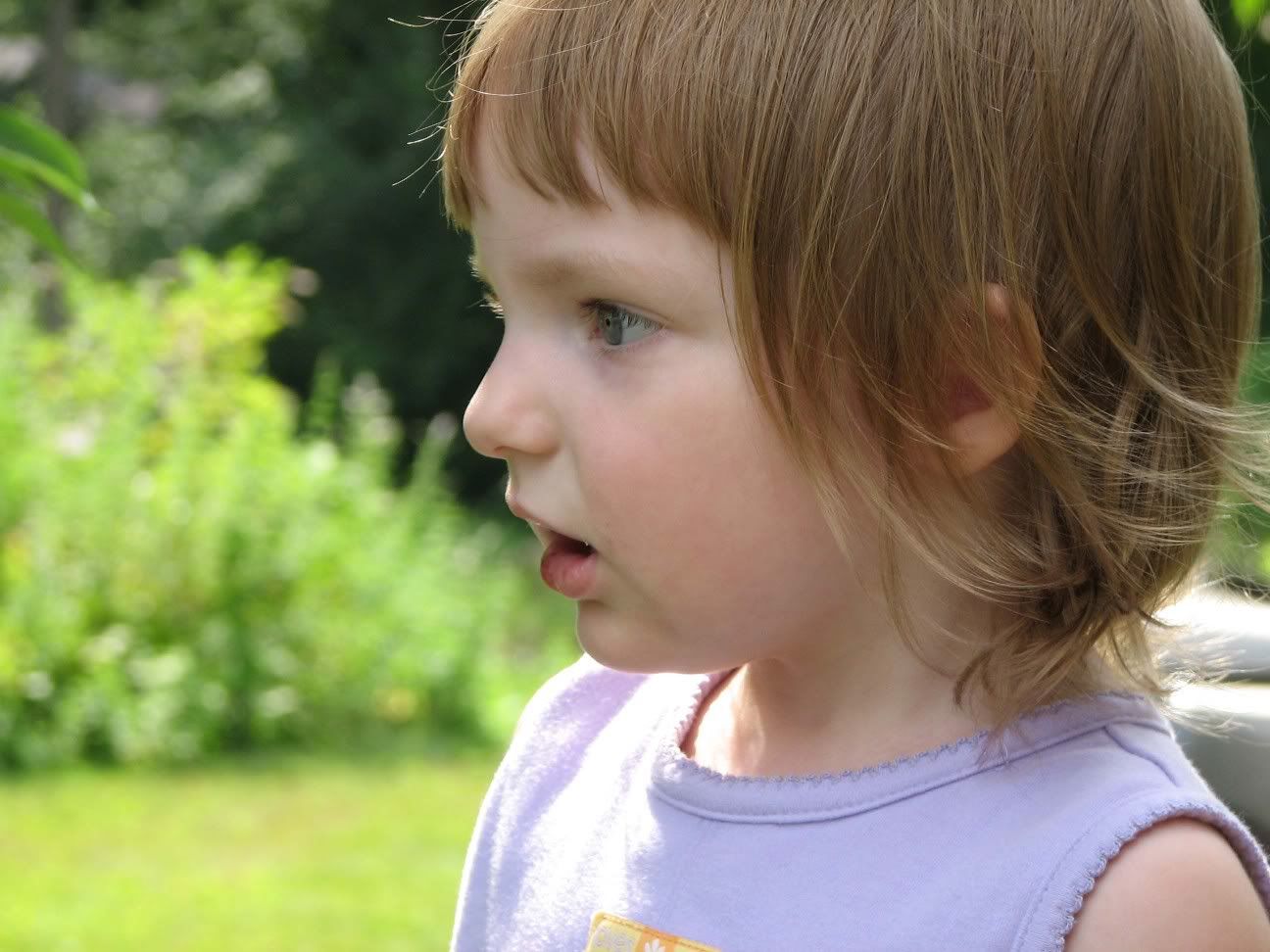 Stacey on her 3rd birthday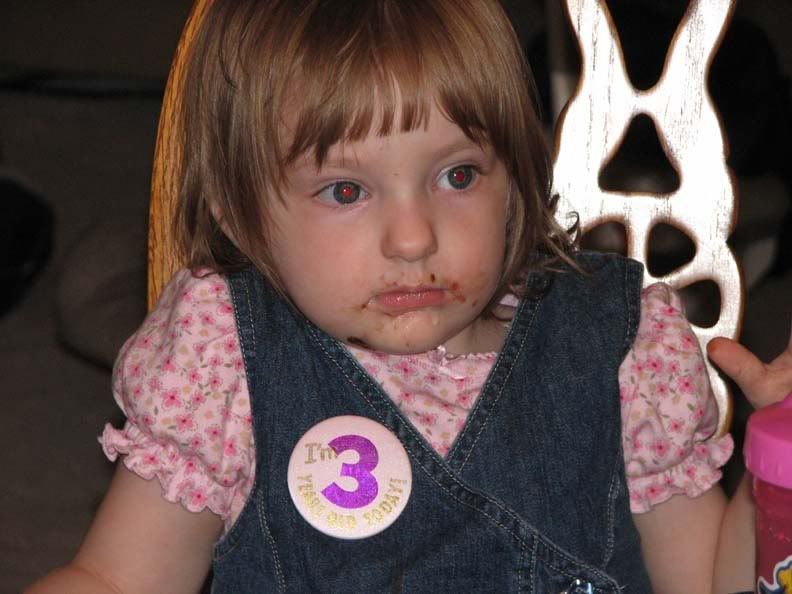 More pics of Stacey at age 3
Stacey on her 4th birthday
More pics of Stacey at age 4
My little princess today